Posted: April 19
Our PULSE students hit Hershey today for a few hours of fun as they wrap up Convention weekend. There were awesome services at the Giant Center, worship in the hotel hallway, fun times with friends, and outstanding performances by our Fine Arts students earlier in the week (15 entries are going on to Nationals in Columbus, OH!). No doubt about it, a really, REALLY great past few days! Here's the 2014 edition of the "Annual Pulse Gang in Front of Chocolate World" shot:
| | |
| --- | --- |
| | 21 likes |
This Week's Reading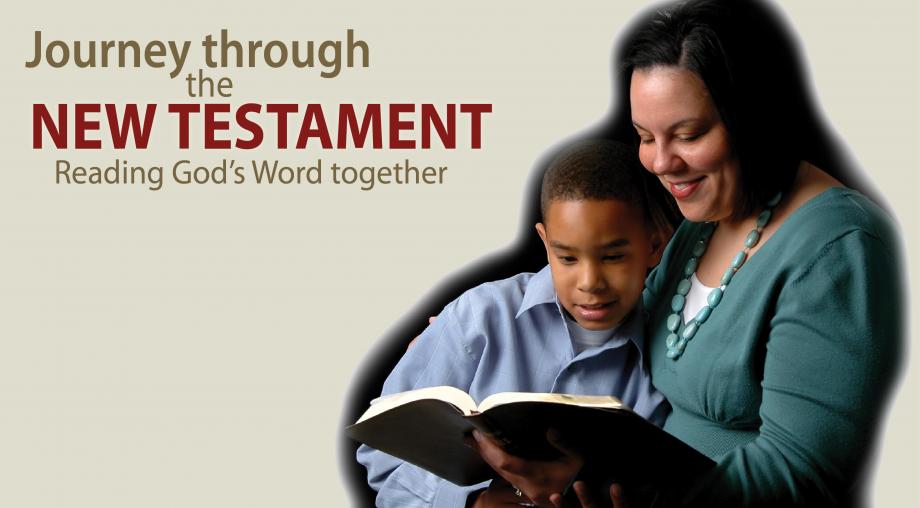 For the week of 4/13/14:
Luke 7-11
You are invited to join in as we read through the New Testament. We're reading five chapters each week. Don't miss out on the adventure of reading God's Word together!
Service Schedule
Weekly Services
Sunday Worship Service, 10 AM
Wednesday Family Night, 7 PM
---
Bible Studies & Prayer


Sunday AM Bible Study, 8:30 AM
Sunday Men's Bible Study, 7 PM
Wednesday Women's Bible Study, 9:30 AM
Monday Intercessory Prayer, 7 AM
Tuesday Women's Prayer, 9 AM



Young Marrieds Gathering


Sundays, 6 PM (at the Goldens)

Chi Alpha at Penn State
Thursday Bible Study, 8 PM
(at the Upper Room
)
Contact the church at
State College Assembly of God
2201 University Drive Extension
State College, PA 16801
t. 814-238-3800