Posted: September 18
HEY GUYS! Sign up for the Men's Retreat October 3 & 4 at Camp Kanesatake by Sunday and get the $20 early registration discount! After Sunday, registration is $25. There will be a campfire, great food and snacks (including BBQ brisket, hot dogs, and plenty of snacks!), games, and conversation Friday night. After a fantastic breakfast Saturday morning, guys can choose activities including the rifle range, archery range, zipline, fishing, skeet shooting, hiking, and riding the ATV trails. Retreat is 6 PM Friday-12 noon Saturday (eat dinner before coming - but leave room for snacks!). Sign up online anytime or Sunday at the Welcome Center.
This Week's Reading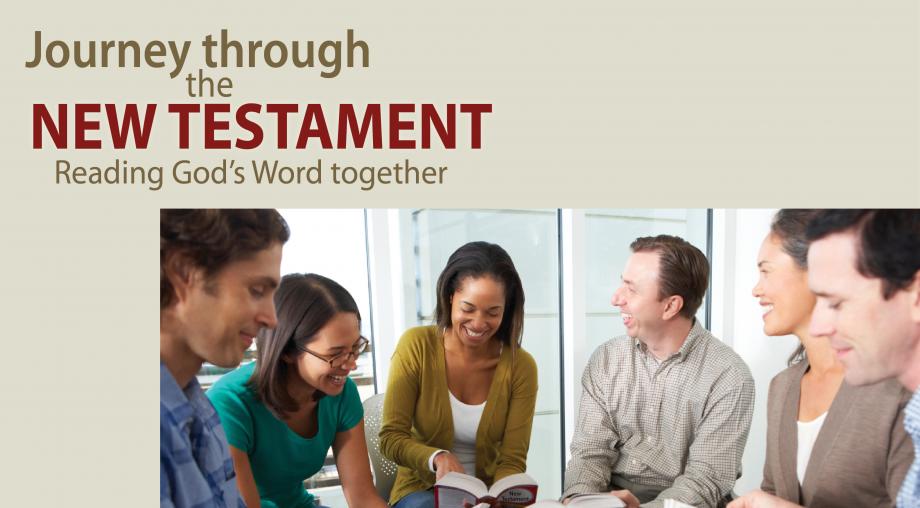 For the week of 9/14/14:
2 Corinthians 12-Galatians 3
You are invited to join in as we read through the New Testament. We're reading five chapters each week. Don't miss out on the adventure of reading God's Word together!
Weekly Services
Sunday Worship Service, 10 AM
Wednesday Family Night, 7 PM
---
Bible Studies & Prayer


Bible Study, 8:30 AM Sundays
Intercessory Prayer, 7 AM Mondays
Women's Bible Study, 9:30 AM Wednesdays
Women's Prayer, 10 AM Wednesdays
Men's Bible Study 9 AM Saturdays


(at Wegmans Café)



Chi Alpha at Penn State
Bible Study, 8 PM Thursdays
(at The Upper Room,

351 E. Calder Way
)