CANCELLATIONS & CLOSINGS • UPDATED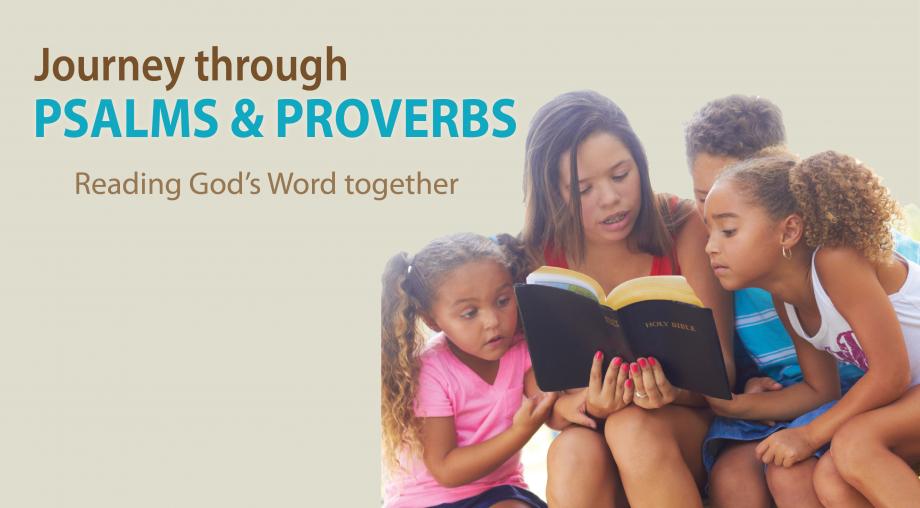 For the week of 3/1/15:
Psalms 17-20 & Proverbs 5
Join in SCA's journey through the books of Psalms and Proverbs. From now through September, we will be reading five chapters a week from these two inspirational books. Don't miss out on the adventure of reading God's Word together!