Wednesday, July 30:
THE PICNIC IS ON TONIGHT!
Nice weather, we will be outside;
if it rains, we will be in the Fellowship Hall!
---
This Week's Reading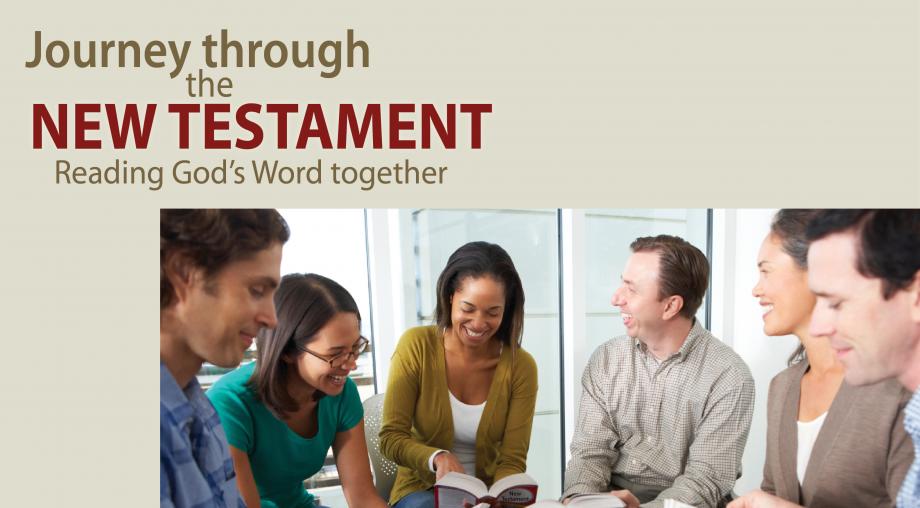 For the week of 7/27/14:
Romans 9-13
You are invited to join in as we read through the New Testament. We're reading five chapters each week. Don't miss out on the adventure of reading God's Word together!
Weekly Services
Sunday Worship Service, 10 AM
Wednesday Family Night, 7 PM
---
Bible Studies & Prayer


Bible Study, 8:30 AM Sundays
Intercessory Prayer, 7 AM Mondays
Women's Prayer, 10 AM Wednesdays

Chi Alpha at Penn State
Bible Study, 8 PM Thursdays
(at The Upper Room,

351 E. Calder Way
)