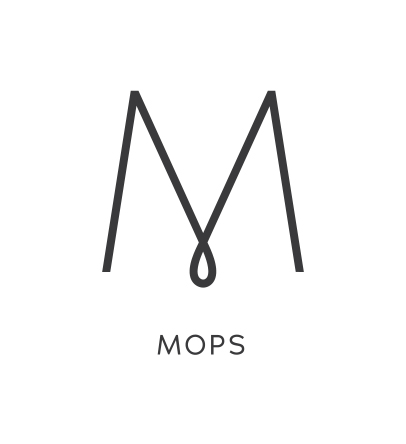 Mothers of Preschoolers (MOPS) is a group where mothers of children ages 0-5 can support each other and grow together. At State College Assembly, we believe that mothering little ones is incredibly significant! We want to come alongside mothers in our church and community by offering MOPS.

What you can expect:
Food, friendship, encouraging topics, mentor moms, small group discussions, activities and more!

Meeting times:
MOPS meets on the 1st and 3rd Tuesdays from 7-9pm here at the church.
Please note that childcare is not provided at this time, although babies younger than 6 months are always welcome to come along with their moms!
Contact Lydia at mops@scassembly.org if you have questions, or if you'd like to visit or join this group.

Find out more about MOPS at mops.org