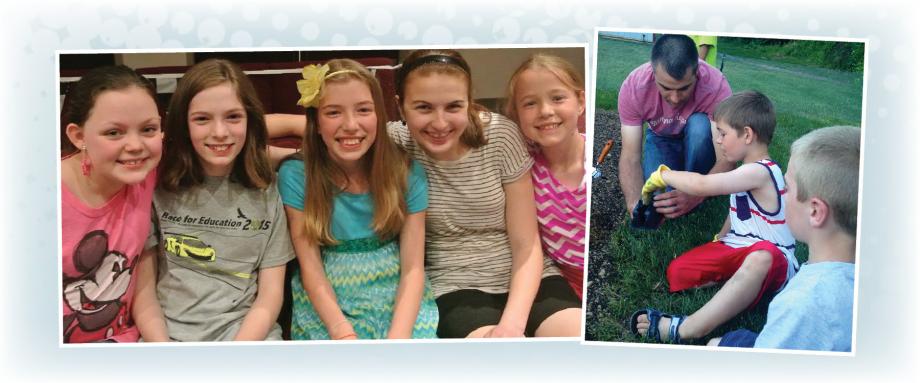 Sundays: K through 5th grade
Wednesday nights: K through 5th grade

On Sunday mornings, SCA Kids enjoy a unique experience all their own! The service is exciting and interactive, featuring worship led by a kids worship team, creative object lessons, multimedia, games, video, and prayer time to help them connect with God, with their leaders, and with each other. Wednesday night classes are feature age-tiered boys and girls programs which promote small group settings where kids can develop close relationships while they learn practical life lessons from God's Word. Our trained staff of volunteers ensures that your kids have fun and feel loved as they build an awesome relationship with Jesus.