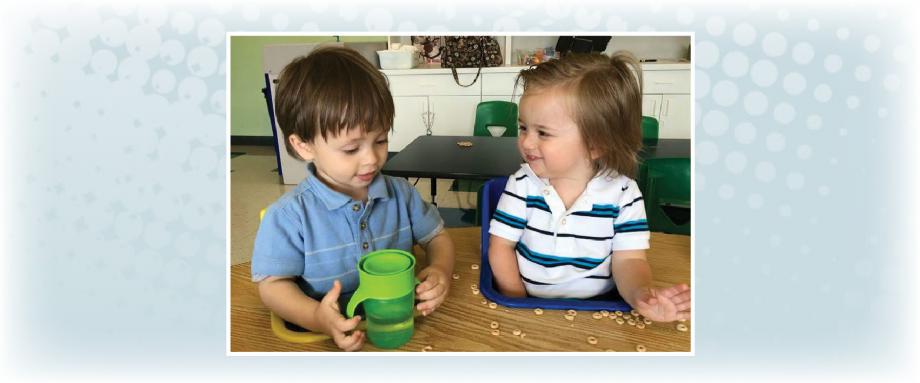 Sundays: ages birth through 23 months
Wednesday nights: ages birth through 2 years

SCA Kids nursery provides a safe and nurturing environment where babies are loved and cared for by a dedicated staff of volunteers. Classrooms are specially equipped and staffed to meet the needs of infants, crawlers, and walkers. The nursery is available Sunday mornings and Wednesday nights and for special services and events as announced.

First-time Visitors: When a child comes to SCA Kids nursery for the first time, a staff member will take the child's basic information and any special instructions that will help in caring for the child. The parent and child will each receive a security card with a matching 3-digit code. After dropping off a child, parents can relax and enjoy the service, knowing that their little one is well cared for. If a parent is needed, the 3-digit number on the security card will be displayed on the monitors on either side of the platform. The security card is used to pick up a child at the end of the service. Note that children will not be released to family members under the age of 18.