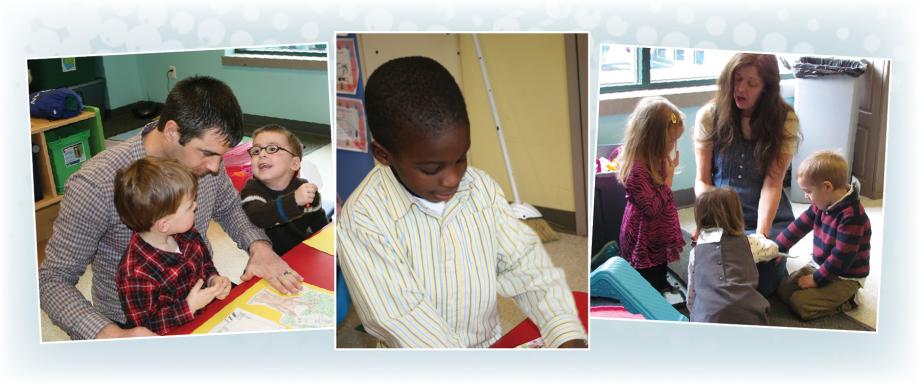 Sundays: ages 2 through pre-K
Wednesday nights: ages 3 through pre-K

SCA Kids preschoolers have a fun time learning about Jesus. Children love worship time, crafts, interactive Bible stories, and playtime with our experienced and energetic staff. The main goal of Sunday morning and Wednesday night classes is to help each child begin a vibrant, life-long relationship with Jesus!


First-time Visitors: When a child comes to SCA Kids preschool for the first time, a staff member will take the child's basic information and any special instructions that will help in caring for the child. The parent and child will each receive a security card with a matching 3-digit code. After dropping off a child, parents can relax and enjoy the service. If a parent is needed, the 3-digit number on the security card will be displayed on the monitors on either side of the platform. The security card is used to pick up a child at the end of the service. Note that children will not be released to family members under the age of 18.