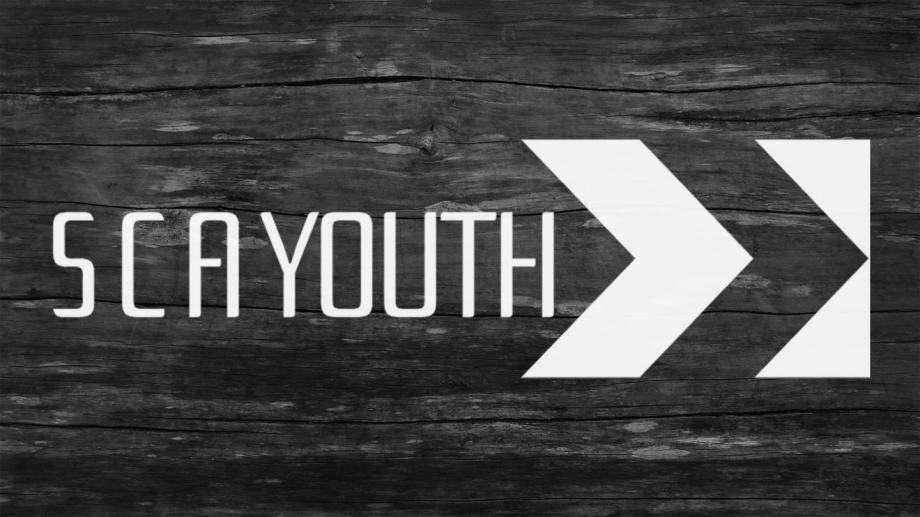 SCA Youth is the youth ministry for students grades 6th through 12th. We focus on helping students to grow in their relationship with God through practical teaching, relationship, and example.

Students meet Wednesdays at 7 PM in the SCA Youth Room, but many come early and hang out – doors open at 6 PM. In addition to Wednesday nights, students can be a part of special events.

• Missed a Wednesday service? You can listen to past services here.
• Click here to sign up for text message updates.
• Find us on Facebook here.

Youth Leaders

Volunteer leaders are an important part of SCA Youth. If you are interested in helping, contact Pastor David or the church office.

All workers, volunteer or compensated, must be approved by a staff member and complete a background check before they can work with minor children at State College Assembly of God.